Tribu Crew
TRIBU EXPÉRIENTIEL family is made up of young people and adults who never get old.
United by passion, our team goes by this simple statement: "If you want to go fast, go alone. If you want to go far, go together."
We are thrill seekers who thrive on adrenaline to create truly unique experiences.
We are always happy to meet talented and passionate team players who are down to earth, wild enough, and willing to make extraordinary things happen every day.
Office Vibe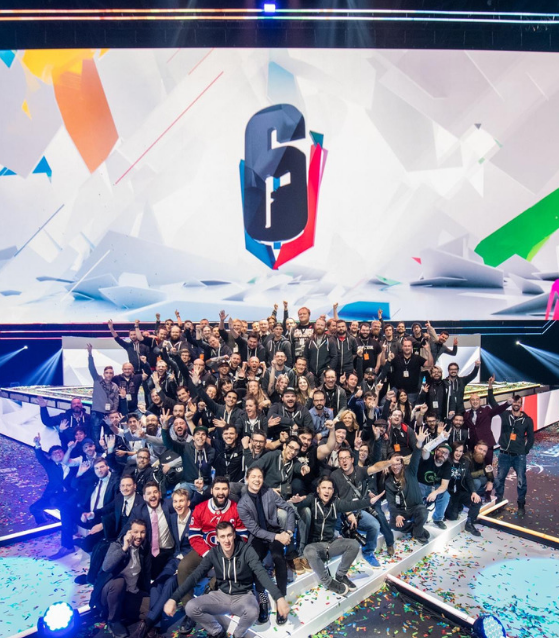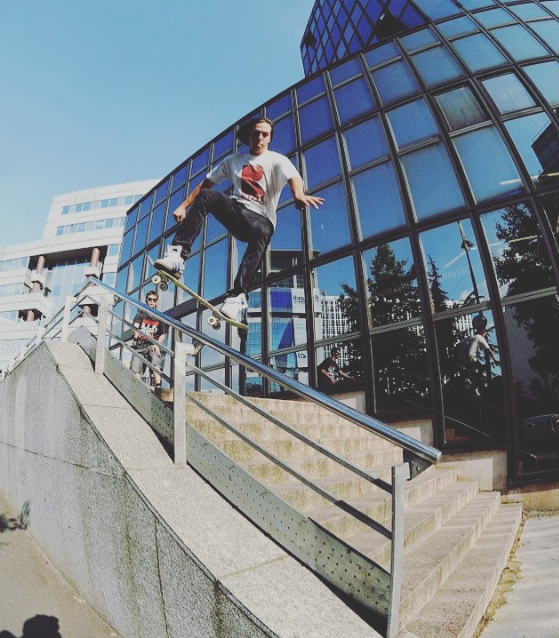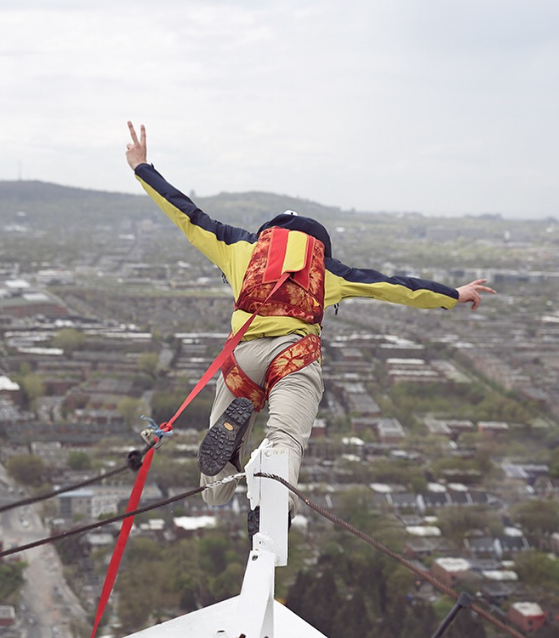 You know life is good when THIS is called a day at the office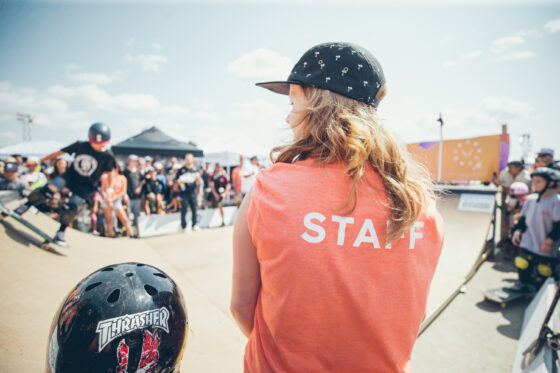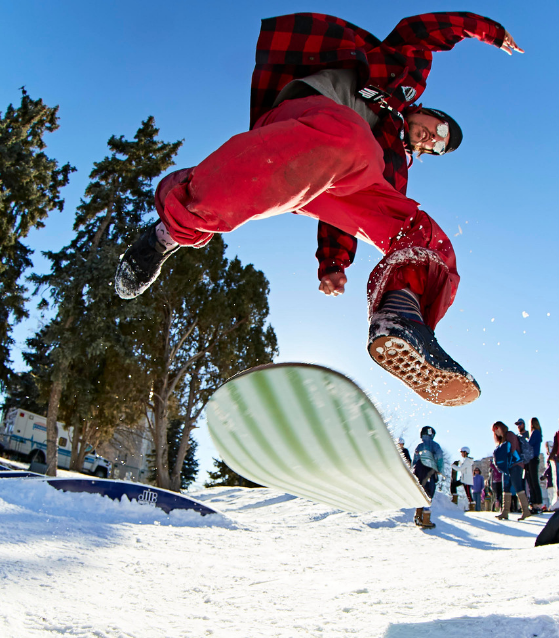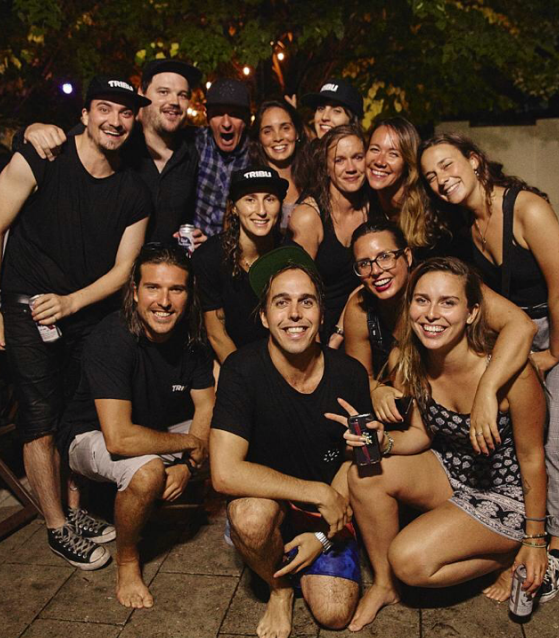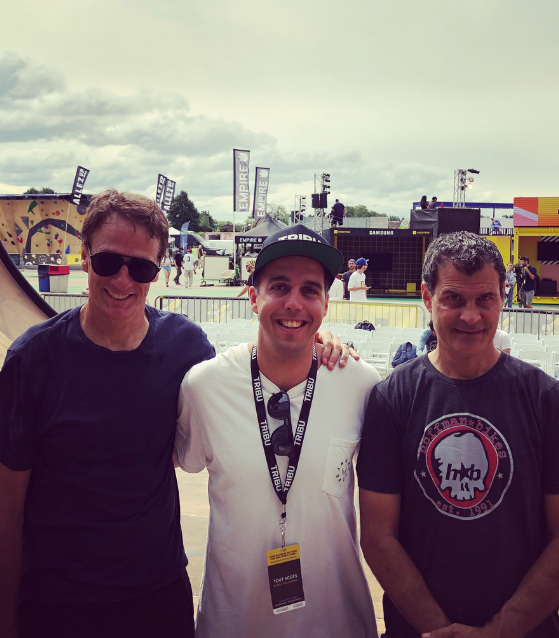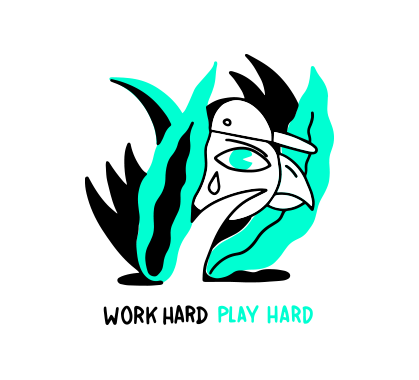 Teamwork makes the dream work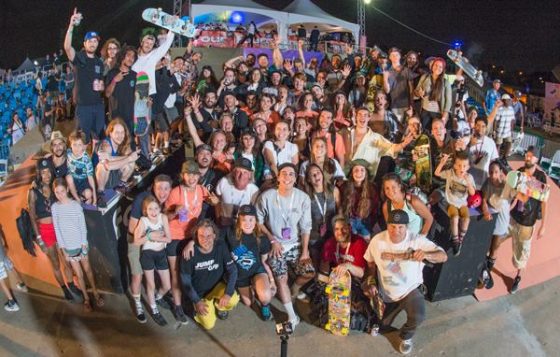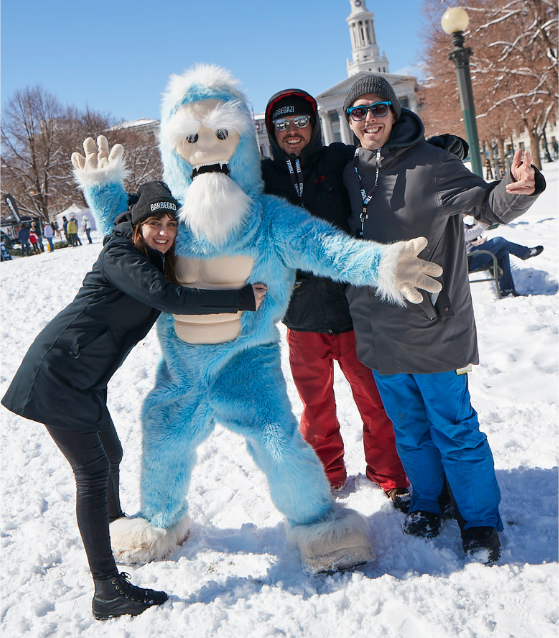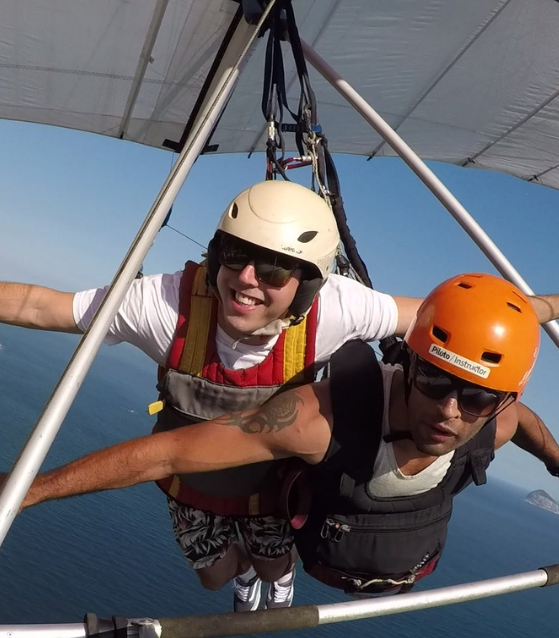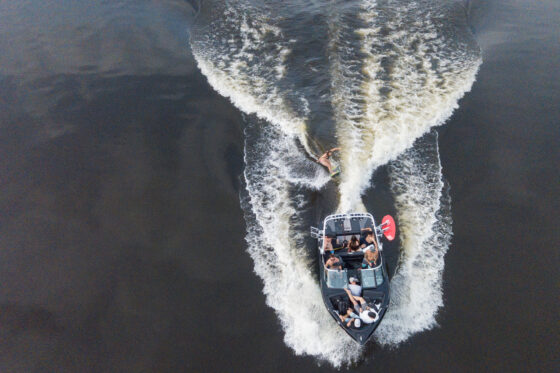 Want to check off –producing an event with Tony Hawk– from your bucket list?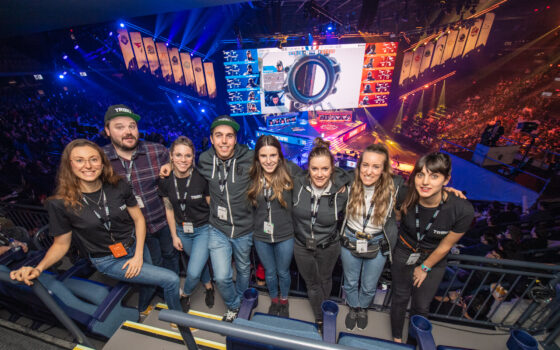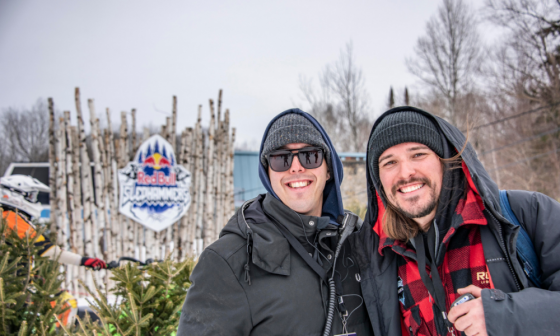 Want to join a team
worth your passion?