Influence on social networks: Knowing how to detect the fake from the real one
29 September 2020 / By nicolas
Last week, we discussed the awareness of some people following the release of the documentary The Social Dilemma. This week we help you make relevant choices in your strategies on social networks.
Social networks were initially created to share your daily life (the real one) and connect people. But as we saw last week, creators have sometimes lost control over the evolution of uses, and very quickly the networks have become a festival of aesthetic posts more or less close to reality, and filters and masks to embellish reality have become the new norm. But these days, everything is being questioned.
How to ensure authenticity on social networks? How many fake accounts exist on Facebook and Instagram? Why do people buy subscribers? How are beauty standards evolving on social networks?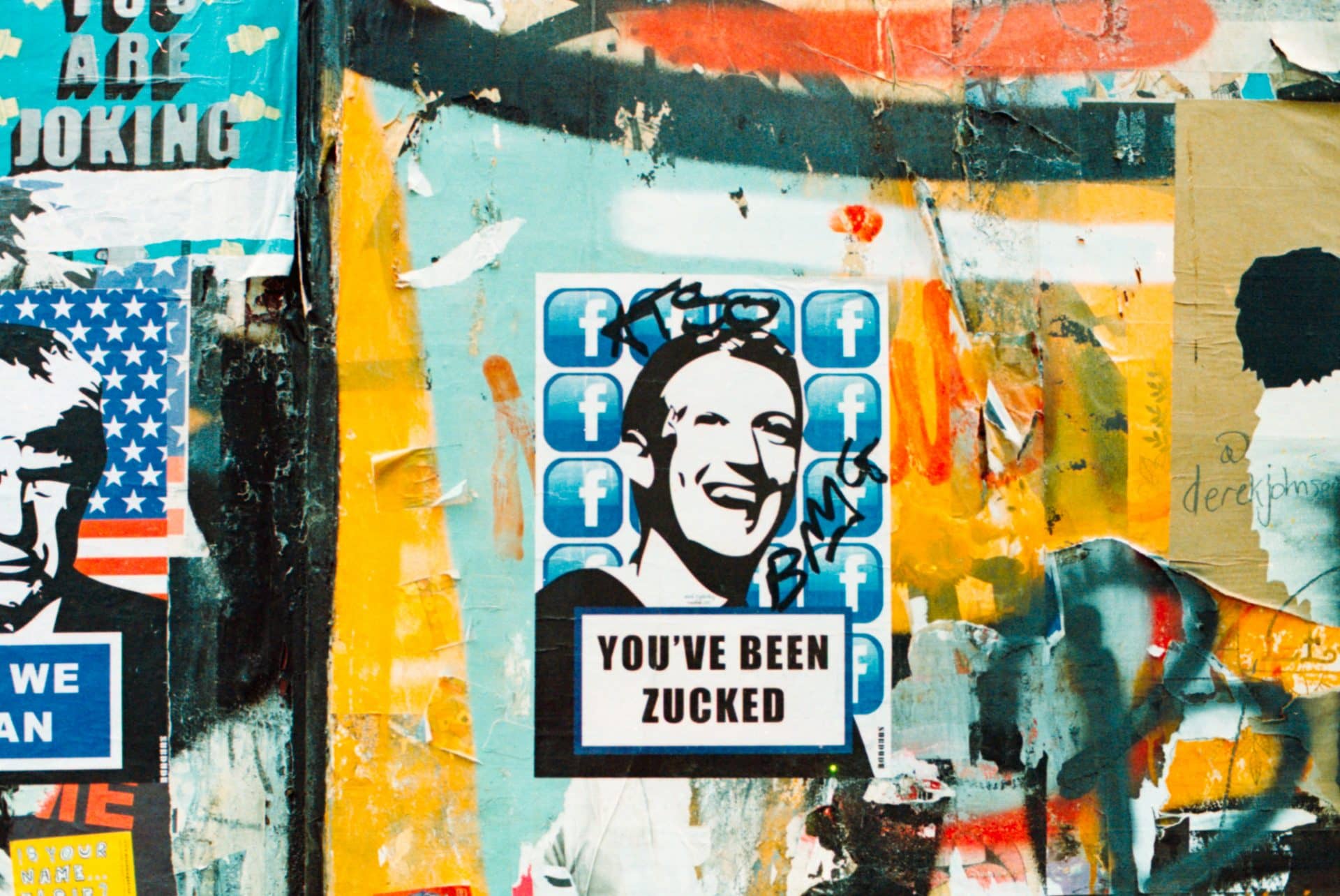 The influence game
The iron throne of social networks is influence. The more influence you have on social networks, the more value you have. We are therefore in an era of influence games, to the point where social networks have become a major player in political communication. But in this race for subscribers, not everyone is playing at the same level and low blows are commonplace.
The lack of authenticity on social networks can be observed in three very clear ways: companies and political parties creating fake accounts to boost their credibility or attack their opponents, everyday users buying subscribers to boost their popularity, and people posting photos or videos doctored to manipulate public opinion.
For the past three years, Facebook has been tackling one of these scourges: fake accounts. Basically, the web giant wants to avoid the presence and influence of accounts created by companies or political parties with malicious intentions.
Thus, in the summer of 2020, Facebook deleted hundreds of accounts linked to shady activities in four different countries: Ukraine, the United States, Ecuador and Canada.
On its official blog, Facebook explained the operation :
"The majority of the activities we deleted today were focused on the local public in each country and were related to commercial entities and individuals associated with political campaigns or functions."
Most of these false accounts were involved in spreading false news with the aim of influencing public opinion against a political party or politician.
"They used fake accounts to impersonate people in their target countries, publish and enjoy their own content, push people to off-platform sites, and manage pages that presented themselves as independent news sites in their target countries. Some of the individuals behind these activities created several duplicate accounts under their own names."
The reality is that Facebook deletes well over a few hundred accounts each year. In 2019, Mark Zuckerberg's company eradicated nearly 6 BILLION fake accounts. With the U.S. elections approaching, web giants have an increased responsibility.
#NoFilter
You may have noticed a change in the trend on Instagram over the last few years. Perfect photos of an enchanting setting are no longer the norm. Neither are multiple filters.
Young adults and teens have taken a turn towards authenticity. Last year, The Atlantic published a very interesting article about this shift. Down with perfect poses, long live the real thing!
"Anything that seems staged is as undesirable today as unfiltered or unflattering photos would be to older influencers."
Sydney Dwyer Leroux, for example, is a pro soccer player in the United States. She does not hesitate to publish photos and videos of her daily life on Instagram for her 1,200,000 subscribers.
The same goes for Ty Haney, known for her influence in the world of fitness. She never publishes retouched photos… despite her 92,400 subscribers.
Beware of false influencers
In recent years, companies have been investing heavily in influencer marketing.
The concept is simple: a post on Instagram in exchange for a small amount of money and materials. Some "influencers", now known as ambassadors, enjoy free travel, free car rentals, fashionable clothing and nightclub privileges.
But this method has attracted its share of problems… including fraudsters.
Influencer Marketing Hub conducted a survey revealing that companies that invested in influence marketing had raised an average of $7.65 per dollar invested on ambassadors.
That being said, 25% of the companies surveyed had lost money due to their unwise choice of ambassador. An influencer is not simply someone with 100,000 subscribers. It's someone who has an impact on his subscribers… someone who has the power to influence the consumption of those who follow him. Buying subscribers has become extremely easy.
For a company, it can therefore be smart to check the quality of the followers of your future ambassador.
On Instagram, it is possible to check the engagement rate of subscribers of an account via Hype Auditor for example. The higher the percentage of interactions, the higher the quality of the subscribers.

The Twitter Audit site does much the same thing and even indicates the proportion of "robot" accounts among subscribers.
As you can see, authenticity has taken on a major importance on social networks. Photos that have been altered too much are quickly discarded, fake subscribers are now easily identifiable, and Facebook has taken by storm the hackers trying to influence public opinion.
To keep abreast of new web trends, we invite you to follow us on Facebook and Instagram… where we have not bought fake subscribers.