How did sports content help brands during the pandemic?
21 July 2020 / By nicolas
Coronavirus has hit the sports industry hard. Since March, the majority of sports leagues have suspended their activities, several disciplines have been banned indefinitely and many companies are now in a predicament.
But against all odds, some brands saw their popularity grow considerably during confinement due to the content they posted online.
Which brands have managed to stand out by being creative? How can sports content survive a pandemic? How to position your brand in these difficult times?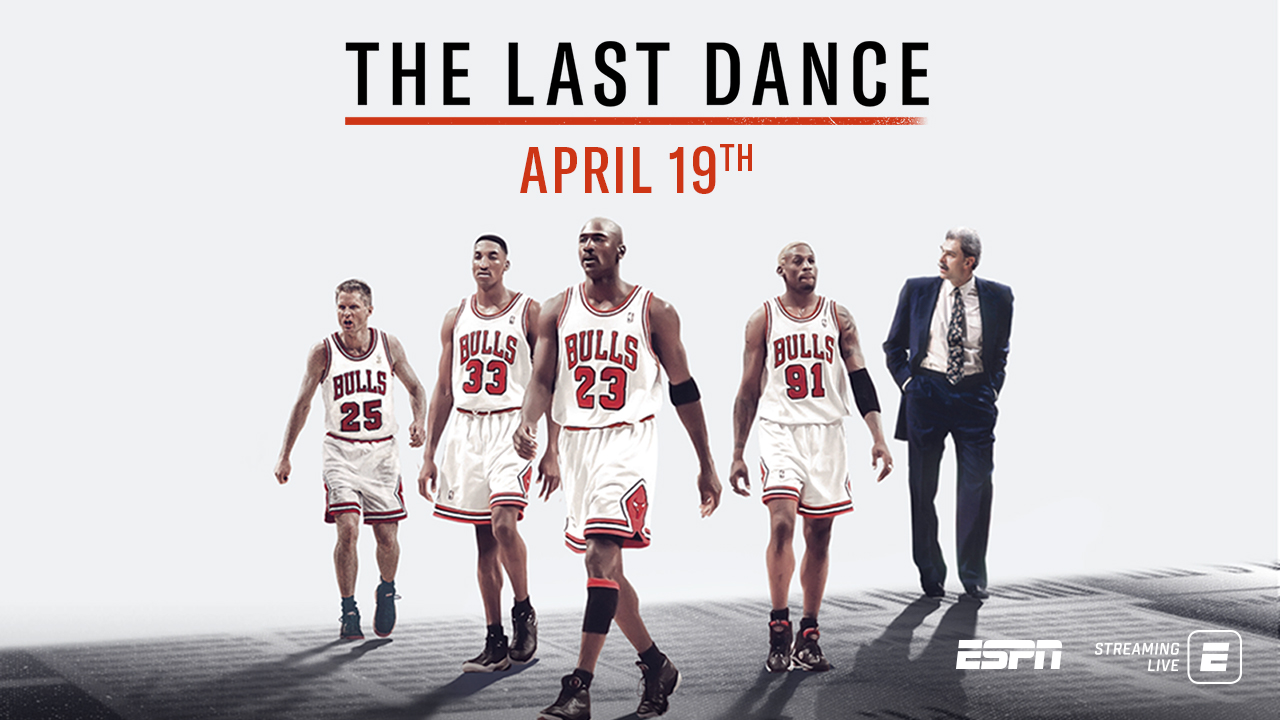 The most convincing example is undoubtedly Jordan, a Nike division, propelled by the global success of the documentary series, The Last Dance. Broadcasted on ESPN and Netflix while everyone was stuck at home, this series recounted the crazy years of Michael Jordan and the Chicago Bulls which has been watched, commented and dissected by a very large proportion of sports fans. After all, what else could we do?
How lucky were we that this show was released when we were in dire need of entertainment. But luck has nothing to do with it. The Last Dance was originally supposed to be broadcasted in June! As ESPN had nothing to broadcast in April, they decided to advance their planswhich turned out to be a stroke of genius.
ESPN was not only able to quench the thirst of its advertisers by attracting more than 30 million viewers, the Jordan brand experienced a real boost. In recent months, Jordan shoe sales have reached new heights. StockX, a shoe resale site, saw a 76% visits increase on the Jordan catalog pages when new episodes were being released.
During the month of May, a pair of Air Jordan 1, worn and signed by Michael Jordan in 1985, was sold for more than half a million dollars on the Sotheby's online auction site.
With the gradual return of sports on TV, fans will again be able to watch the action live. But the events of the past few months have been a great lesson for broadcasters and advertisers. The right content and a good strategy, even in the midst of a pandemic, can always propel a brand to the highest heights.
Sponsors Can Thank Their Stars
In recent months, some top athletes have used their own platforms to show off their prowess. While encouraging people to stay at home, some have offered exclusive content to the delight of their sponsors.
Skateboarder Ryan Decenzo, for example, has released many of his motocross and skateboarding tricks in recent months. Each time, his videos were watched between 20 and 30,000 times by his fans.
His last video posted on July 12 has been viewed more than 29,000 times and Decenzo has made sure to mention his sponsors in the description of his publication.
Same goes with Shaun White. The famous snowboarder has even more subscribers than Decenzo and he spoiled us during the pandemic. No doubt to Burton's delight.
Speaking of Burton, the snowboard brand can also thank its other superstar Mark McMorris who shared his stunts cheerfully in recent months.
View this post on Instagram
But here, too, in Canada, our athletes have remained creative. Annie Guglia realized how to combine business with pleasure.
Sports content is like chicken soup for the soul. And the good thing is that everyone can contribute. The pandemic may have affected your wallet or your morale, but you should know sports are potentially an excellent remedy for those who consume the content and those who create it. The skaters, in any case, seem to have noticed.
You should check this article out : 5 reasons why skateboarding is more popular than ever 
Oh, and while we have your attention, why haven't you subscribed to our newsletter yet? Let's settle this right now