Tourism in times of pandemic: How do cities plan to rebound?
9 July 2020 / By jeremie
The Pandemic may have taken us by surprise, but Canadians are still dreaming about their holidays. From July 19 to August 1, 2020 inclusively, the famous construction holiday will begin and thousands of people will set out to conquer the regions. The need to get away is way more omnipresent due to the cancellation of all festivals and events; we have to turn to new options for entertainment. There is definitely no shortage of destinations in the Belle Province, but those that have been able to adapt to today's new realities, sometimes it's a little bit constraining.
Innovation is in order, but in what form? What strategies should be adopted to respond to the new needs of vacationers? What initiatives are being taken by the cities to rebound? How do cities manage to attract despite the constraints of COVID-19? How can an effective strategy be put in place to attract tourists in this unusual context? Here is a brief overview of our discussions with various major players in Quebec tourism.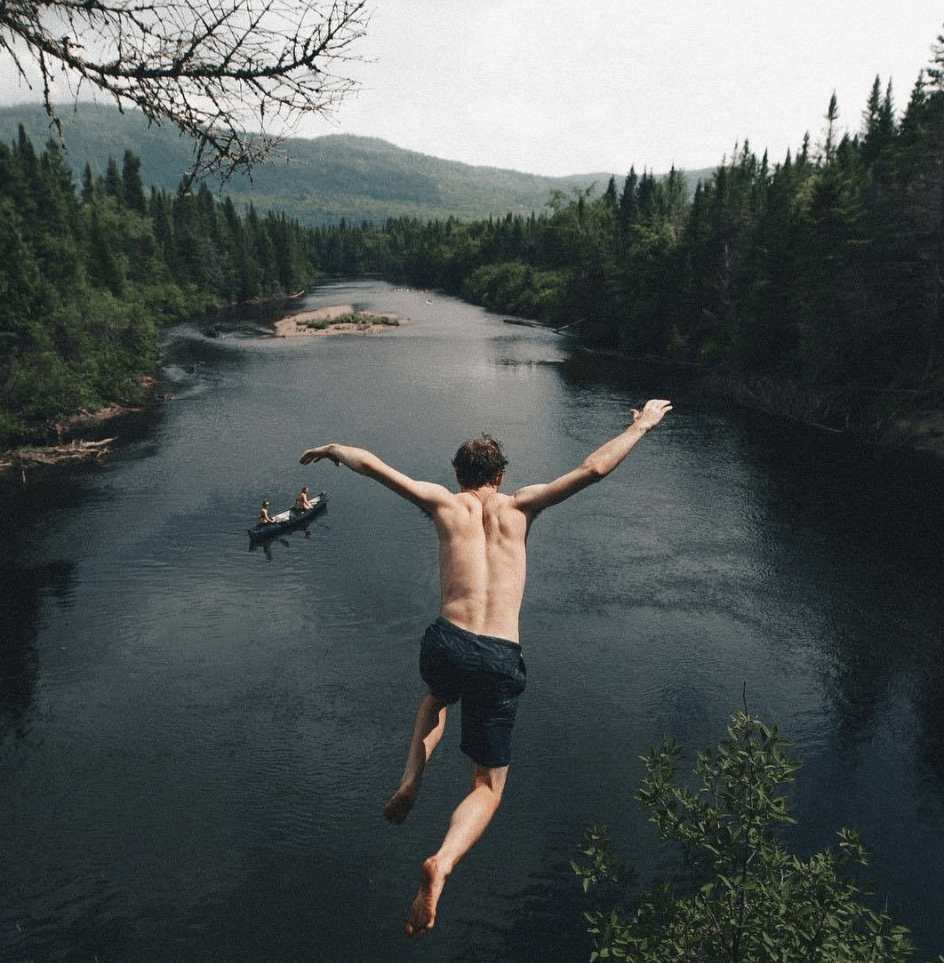 Photo : Tourisme Québec – Xavier Girard
Local and Advantageous
The Quebec Tourist Office quickly turned around and launched the "Explore Quebec on the Road" packages to encourage vacationers to discover (or rediscover) their Quebec, notably with the 25% discount offer. Each package includes a minimum of two nights and two activities. In addition to these packages, the Attractions Passport program has been put in place to stimulate tourism. The program consists of offering financial support to tourist attractions in the form of a discount on the cost of admission tickets for visitors who purchase a passport. Not too bad, eh?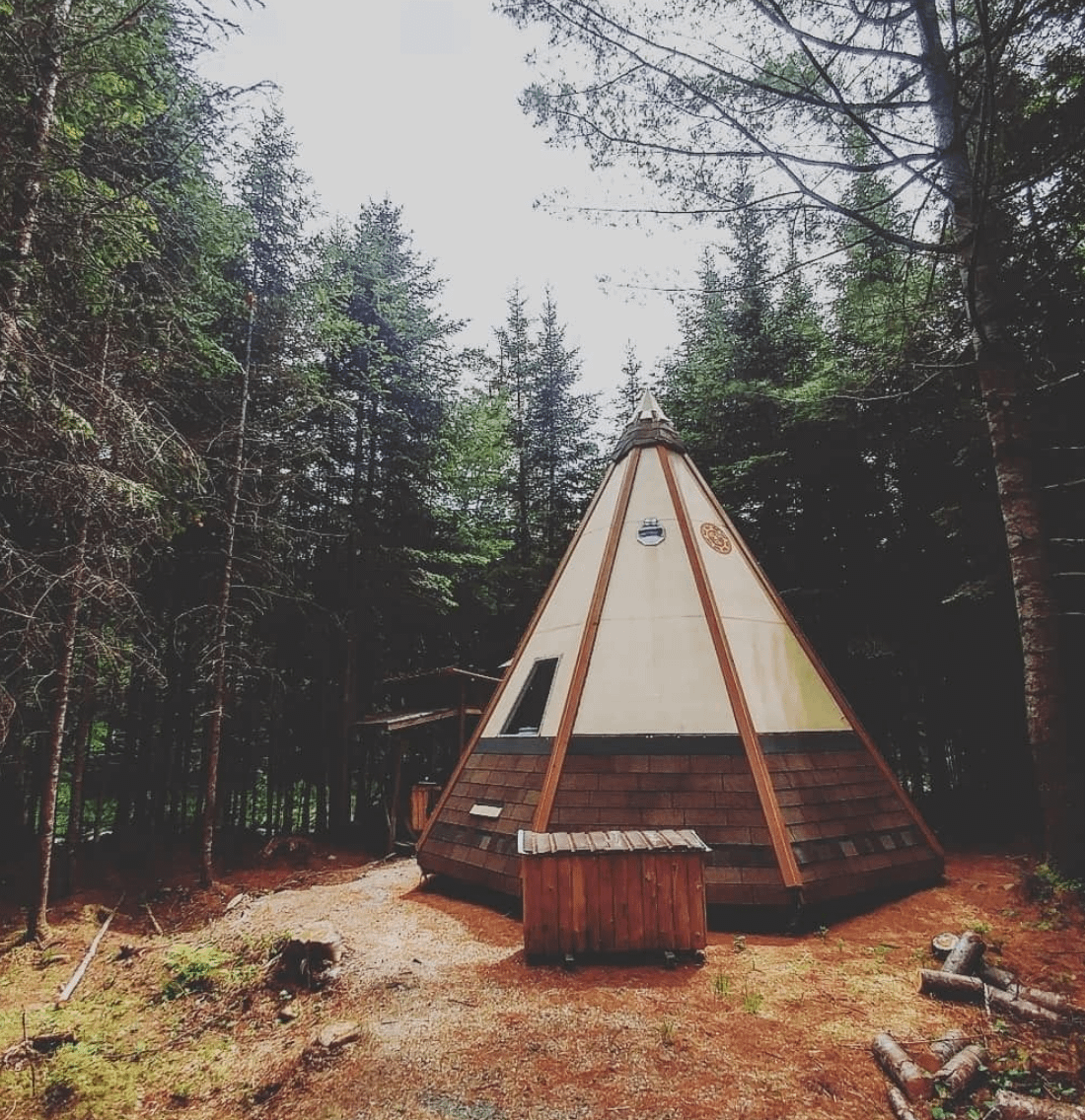 Photo : Tourisme Megantic – Elyse Tremblay
Digital planning as the Saviour
The internet is leading the way and digital presence is a must. We will not hide the fact that, in an era where disinformation is alarmingly omnipresent, it is necessary to have clear and precise instructions. Tourisme Charlevoix has been able to put this aspect forward by offering on their website an easily locatable tab answering the most common questions, because not being able to take the ferry because you didn't  wearing a mask is mandatory would be  a bit sad.  The current situation was also an opportunity to review their practices internally and reinvent themselves. As Michele Moffet, Director of Marketing and Communications, told us; they had to adjust quickly and with a small team. Since public health guidelines often change, even the plan that had been done previously had to be reviewed with some frequency. Many relevant links are available to quickly redirect the user and address any of these concerns. Tourisme Charlevoix wants to make its region a model for the implementation of health measures, particularly in by welcoming vacationers, but also to protect its population, an actor too often left to its own devices. Tourism is the economic lung of the region and represents 30% of jobs, but it must not survive at the  expense of the health of its own citizens.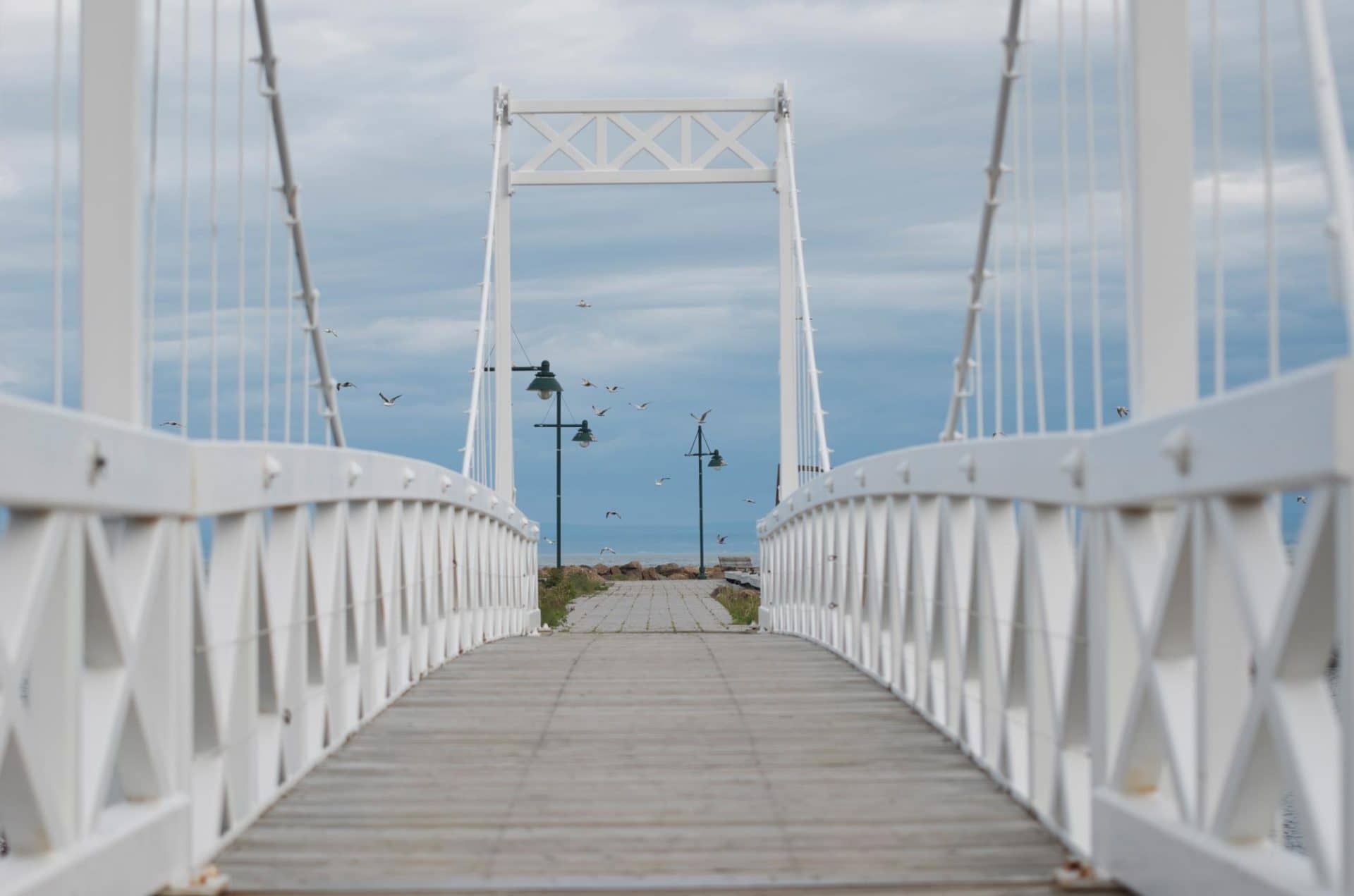 Photo : Charlevoix – Jérémie Perreault
Filling the Void of cancelled Events
Like many cities, Tourisme Shawinigan was forced to cancel its not-to-be-missed Tribal Fest. ; event that allowed the region to shine during the summer period and energize the city while generating tourism. In collaboration with Shawi Tourism's team, we are implementing a content strategy based on the region's treasures, as well as micro-events that will meet the same objectives: make the Shawi experience come alive to position the region as a must-see destination.
It is a well-known fact that the attention to detail regarding the sanitary measures for the Covid-19 during the micro-experiences is not to be taken lightly with the presence of hand washing stations, limited invitations and the choice of a perfect location in order to respect social distancing.
Bounce back in Autumn?
Some popular destinations have already reviewed their strategies. Gaspésie, which currently enjoys a good attendance rate, is betting on a promotional campaign that will be more relevant in the fall and winter. We're targeting cycling enthusiasts with certain items in collaboration with Vélo-Mag for the month of August (hoping to attract people in September). The main focus is on the millennials by capitalizing on the region's great outdoor offer in addition to promoting local products, the jewel of our province. In other words, we say "See you soon" rather than "Go we're waiting for you".
Photo : Gaspésie – Alexis Mette
Intelligent moves, with an adapted Strategy
It's all well and good to communicate properly, but the message has to be well articulated around a clear game plan. So we need to sit down, look at the short and long term strategies and then draw up an intelligent recovery plan to seize the opportunities of the situation. A number of regions, particularly the eastern cantons, have adopted a multi-phase timetable in order to adequately revive the tourism sector. Whether by organising virtual information meetings or creating a regional innovation fund, efforts are being concentrated in a well-considered and transparent structure.
Photo : Cantons de l'est (Lac Brampton) – Val Saint-François
The watchword therefore remains prudence and planning. More than ever, the channels of discussion must remain open, and if you ever dreamed of reinventing yourself and testing new avenues, the time is now, more than ever.
As Felix Leclerc put it so well; "The future belongs to those who see possibilities before they become obvious."
There's nothing like a good conversation to find out more about the scope of possibilities. Don't hesitate, you're never far away!