Five new trends be aware of about vacations in a post COVID-19 context.
2 July 2020 / By yann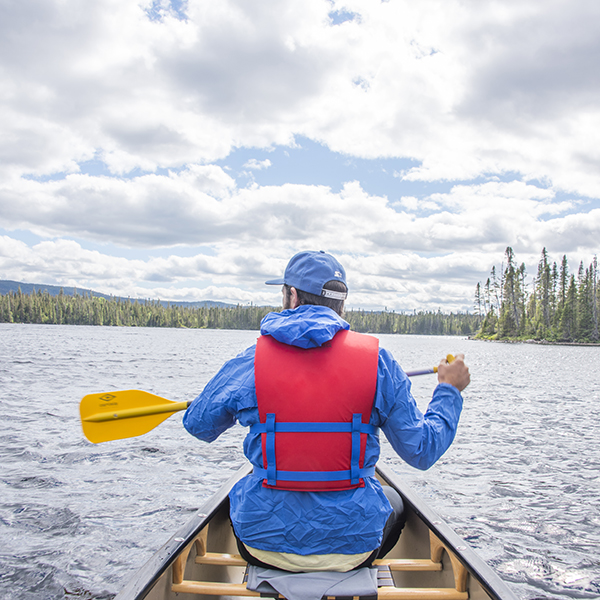 Photo : Jérémie Perreault
If nothing will ever be the same after the COVID-19 virus, the desire to go on vacations still remains. In 2019, 41% of the millenials did go for a trip of at least one night and despite the official figures not being available yet, most indicators suggest that this summer is going to be just as full of adventures as the last one. Nevertheless, the borders are closed and the social distancing rule can have an impact on the choice of getaway destination. A little bit of thinking outside the box will still bring happy campers to the right place for some fun and maybe also a few good surprises. With that in mind we have prepared a little but modern guide for vacations post COVID-19. How are people travelling this summer? Where are millenials going this year? What are the criterias in 2020? What are the trends? The answers to all these questions are below.
The year of vacation rentals
It is very obvious; the number one thing on everyone's list is safety. Social distancing and reducing interactions has a big influence on the accommodations one may pick. This probably explains the fact that the Airbnb plateform shows the same level of booking than last year at the same period while hotels have already seen a huge deficit. CEO and founder Brian Chesky commented : "The public was quick to catch on to the fact that vacation rentals are the perfect pandemic vacation because they're just more isolated, there's more space, there's no interaction with people at the front desk or other guests." It seems that vacation rentals are in high demands this year despite the lost of 8% of the hosts.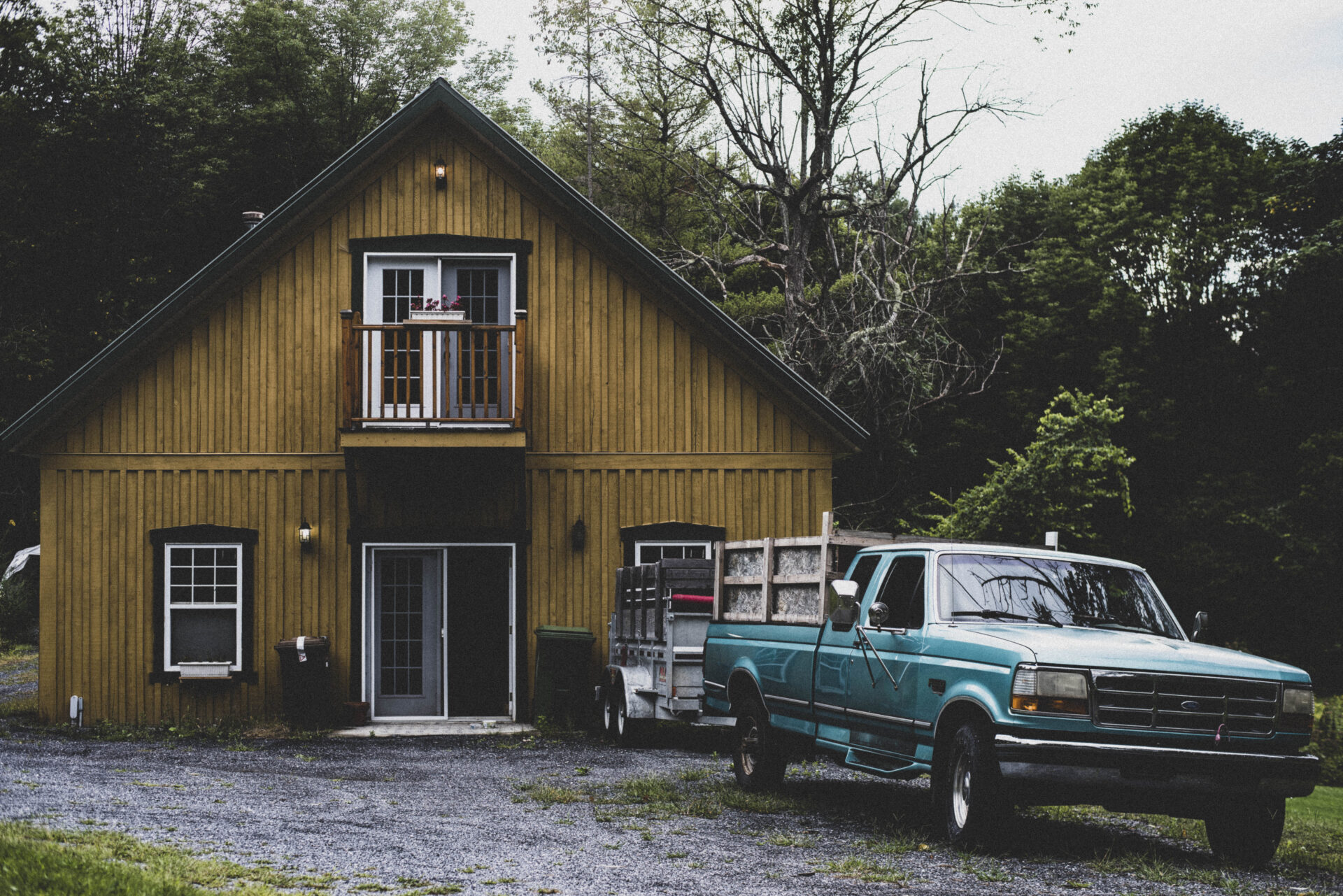 Photo : Jérémie Perreault
The summer of road trips
Campsites and cabins are almost all reserved until the end of summer so now it is time to find a vehicle in which you can sleep. This summer will be all about road trips and luckily for Quebecers there are numerous companies who rent fully equipped vans. There is also a few very convenient apps such as park4nights that will help the van lifers in their adventures. Safety and autonomy are the new trends so with a good app and a fully equipped van will bring vacationers a long way.
Friends, beaches and trekking
According to this article from veilletourisme.ca, most millennials (56%) will meet friends or family during their vacations, 48% will seek a beach and more than the third (34%) will go for a trek. These trends from 2019 are most likely to be still relevant so do not be surprised If you are not alone on the beach you have found.
Back to the basics
Forget about New York, Paris or Venice because the new future holydays will take place in big cities but in remote areas. Big crowds and high concentration of people is one thing to avoid for the summer so it is time to explore new places. Quebec is vast territory so we are in good luck. There are sites such a tripadvisor who still send everyone to the good old same spots such as Gaspésie, Gatineau parc or the Mont Tremblant area but the most adventurous ones will seek for something different and less crowded. In reality, there are so many cool places that any top 10 will still leave out some gems. If the friend of a friend says he knows a good place, it is probably worth checking it out.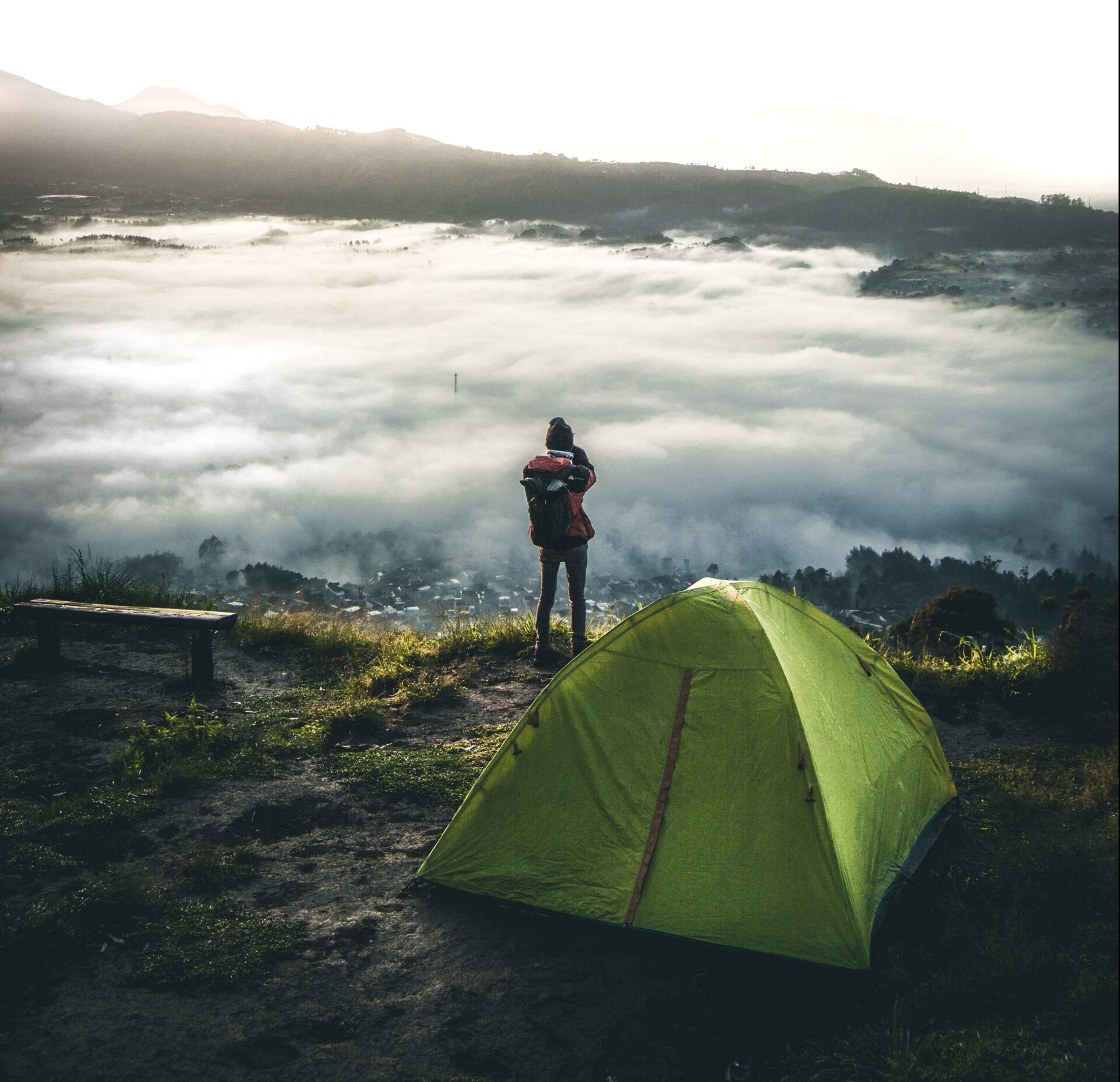 New and unexpected locations
There are so many wild places to discover and they will most likely get the attention they deserve such as James Bay. Did you know the Eeyou Itschee James Bay area represents 20% of the Quebec province and that is it also where one can find Mistassini Lake, the biggest lake in the province? The latter along with many other immense lakes are inside seas to discover.
But there is more than wild locations; some cities may still surprise us. Take Shawinigan for example. The city was build on the same model than New York and the magnificent St-Maurice park situated in the heart of the city was design by the same firm than Central park and the Mont Royal Park in Montreal. That and the infamous microbrewery Le Trou du diable as well as many other restaurants on the shore of the St-Maurice river will give you many interesting options for food and drinks.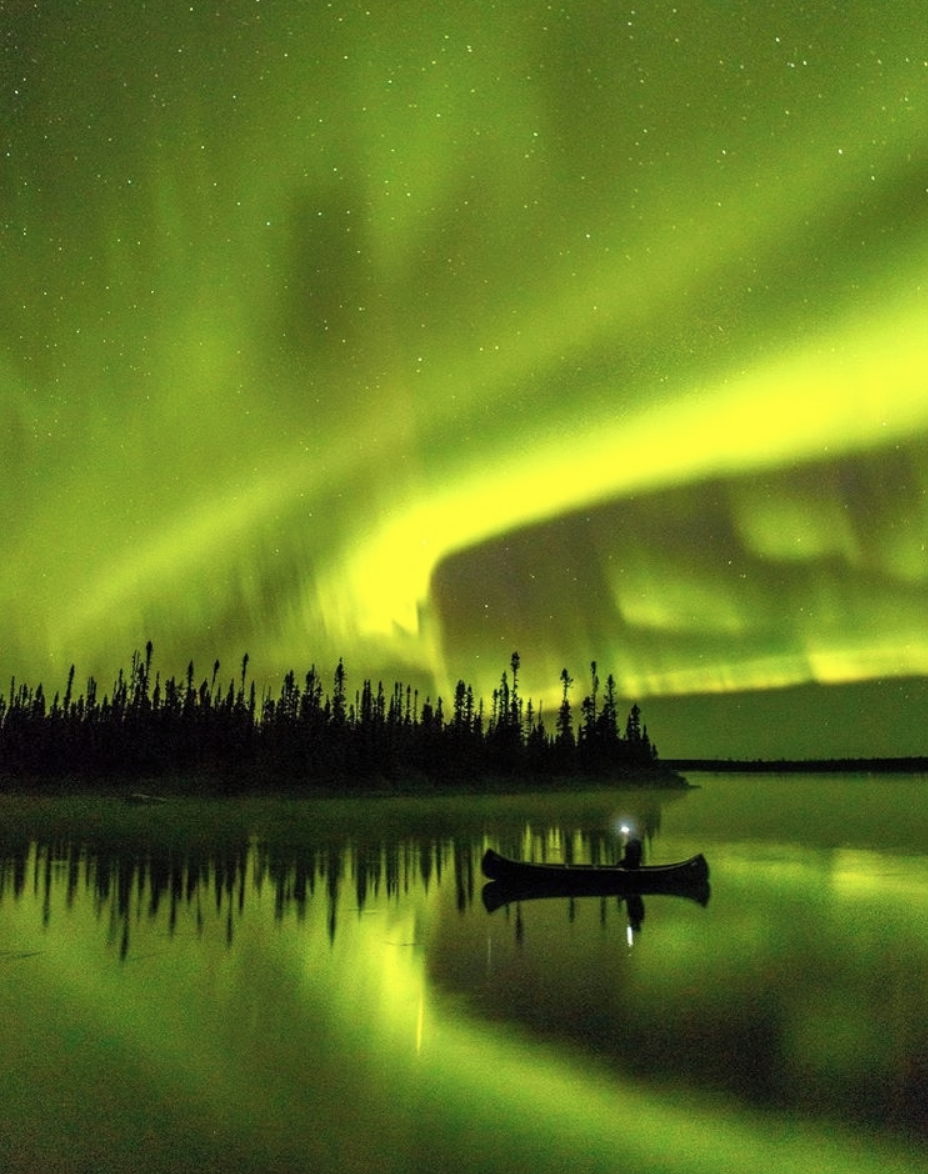 That is it for our little guide on post COVID-19 vacations. Adventures, open spaces, nature, experiences and freedom are the best arguments for the summer. New destinations will start attracting tourists and they will themselves lead the way for many more. We wish you a brilliant summer and hope you will share the fun and experiences with your loved ones.
Let's talk about how we can help bring the spotlight on your location!