Understand the growth of Esports in 5 minutes
23 June 2020 / By yann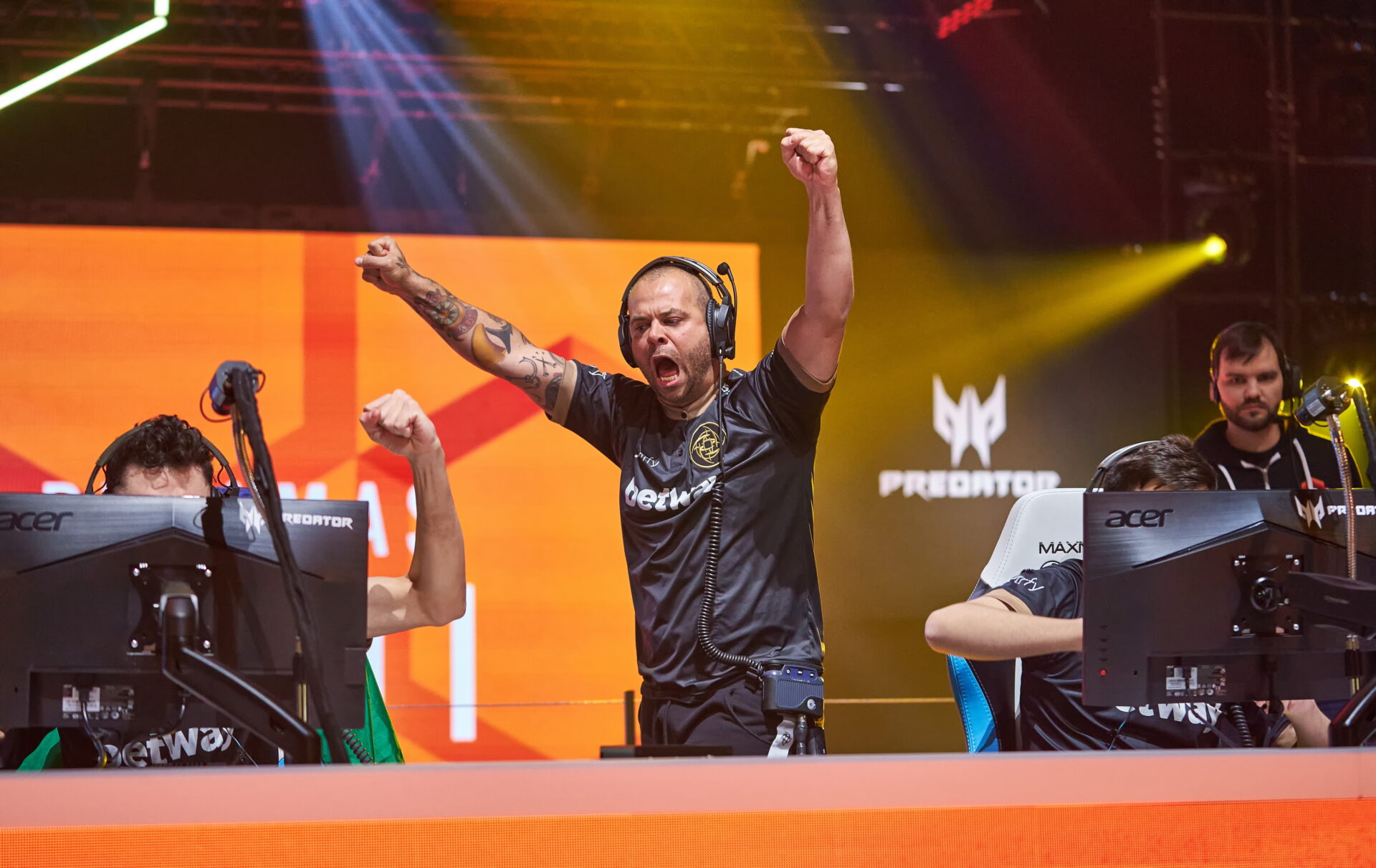 Six Invitational 2020 – Photo Pat Beaudry
"There is nothing more powerful than an idea whose time has come." said French author Victor Hugo. Despite him being gone and therefore not able to play Rainbow Six or any other video game, he would probably agree that esports are on the rise. Why is that? Because every single human in developed countries that has access to a computer or a phone can see that esports are everywhere.
How can one measure the popularity of Esports? Are esports really popular? It is just a fad?
The growth is undeniable
There are more players, more games, more events and also much more resources invested in esports year after year for the last two decades. According to mtlesports.com there is a 35.6% increase in global revenue growth and a 20.1% global audience growth between 2015 and 2020. It is truly a spectacular shift in the entertainment sector and not only has the video game industry surpassed the film industry but esports events have already started to fill arenas like traditional sports. One thing is almost certain, the HyperXesports arena that was recently opened in Las Vegas is a model that will be replicated throughout the world in the next years.
Where will Esports stop?
Not to be overly dramatic here but one saying that has become very popular these days is: "The world as we know it came to an end". The health crisis that has struck the world has already affected our lives in numerous ways and it is quite uncertain yet how different our lives will be after the end of this crisis. However, one thing is for sure, during the confinement some people had a hard time staying home and some others had less to complain about because it meant plenty of time to play their favourite video game. Gamers do thrive when they can stay at home. One of the consequences of the health crisis is that digital entertainment will be privileged and also promoted. In a letter published on April 29th, the International Olympic Committee President Thomas Bach wrote: "We shall also have to consider what social distancing may mean for our relations with e-sports". The recently appointed President of the International Esports Federation (IESF), Vlad Marinescu mentioned in a videoconference that 1.2 billion people are playing video games. With so many people playing, a lot of capital and a solid industry to promote it, there are good reasons to believe esports are still on the rise.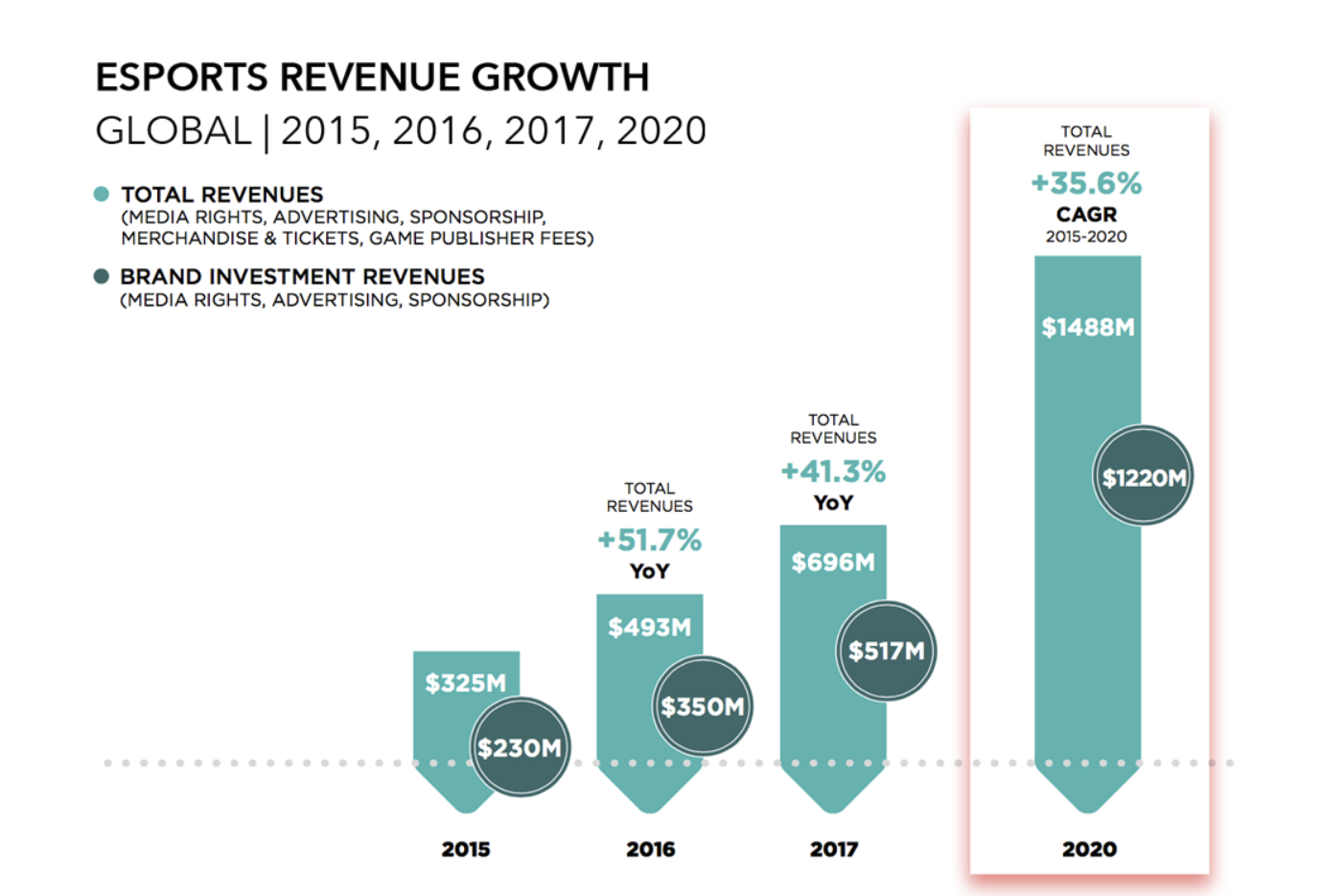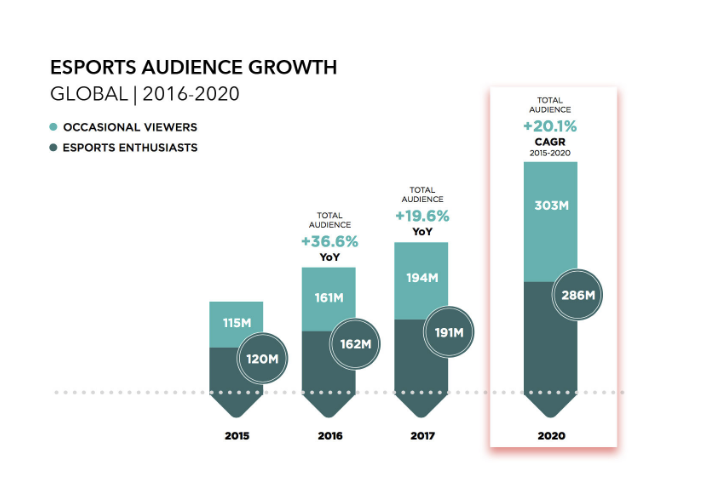 A major local player
According to an article by the esports observer, Rainbow 6 is one of the four games most played and watched in the world. Pretty cool to hear when you know it was created Ubisoft Montreal. After the recent event #SixInvitational2020 in late February the popularity of the game is undeniable with more than 55 million players around the globe.
We are very proud to take part and produce such events as the Six Invitational, an international competition between the sixteen best teams of the game Rainbow Six. We have been part of the adventure for four consecutive years in Montreal. Need I say that every edition of the event was better than the previous one? The last edition held in February 2020 received over 4000 participants and cumulated 30 million views on Twitch while handing 3 million US dollars to the winners. The future looks bright for esports and there will be many ways to bring this amazing experience to a wide public. In this time of great uncertainty the one thing we know without a doubt is that esports will keep growing and Tribu will be there to support it.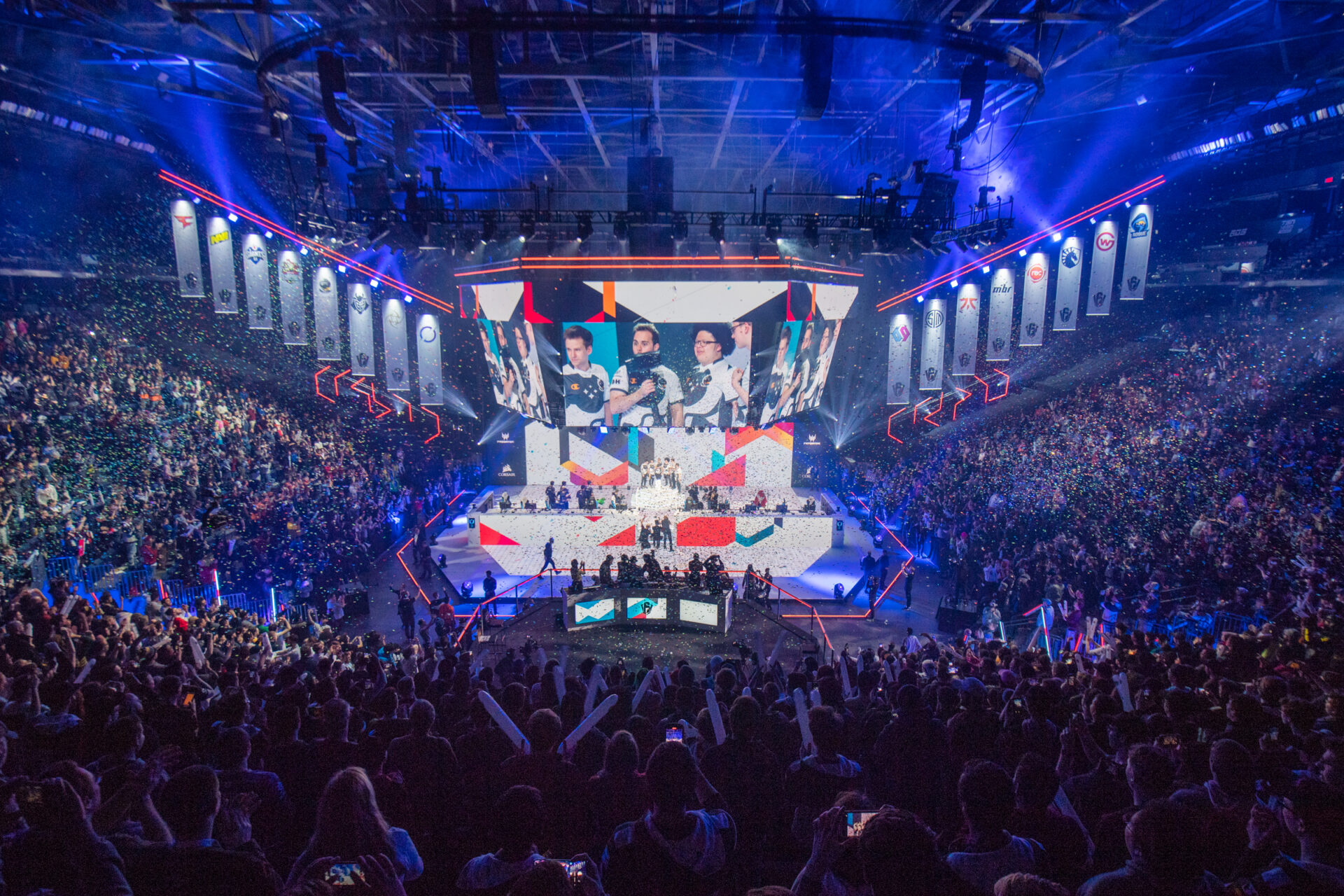 Six Invitational 2020 – Photo Yan Roy